Design.
Multiple Screens. One Experience.
Portfolio
Edifecs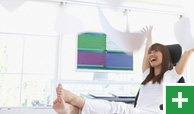 Edifecs is the leader in healthcare technology that unifies and streamlines the flow of information. Resultrix was the partner who helped them revamp their online presence and brand.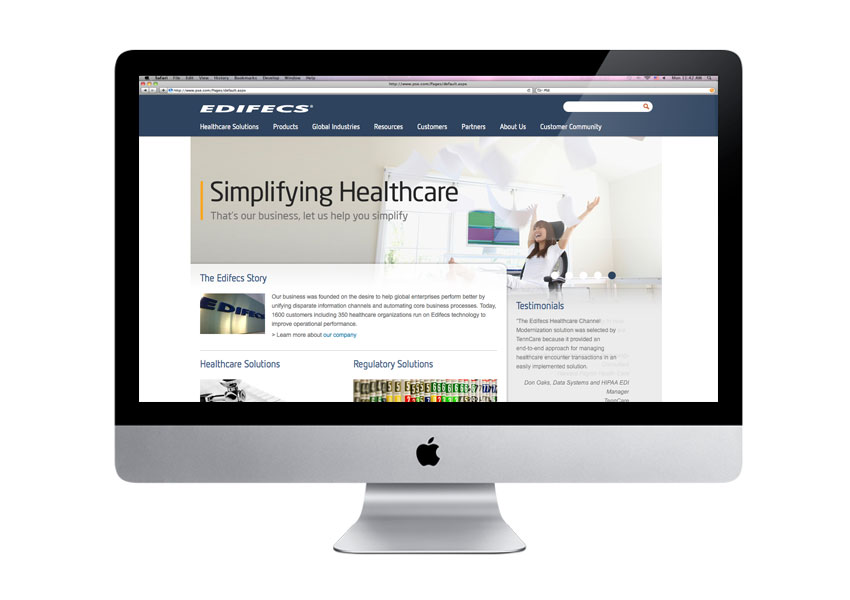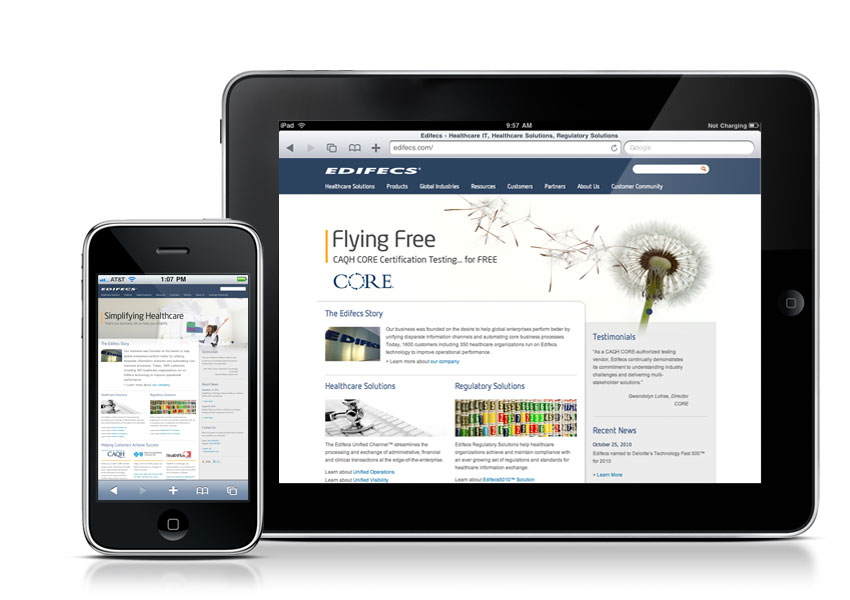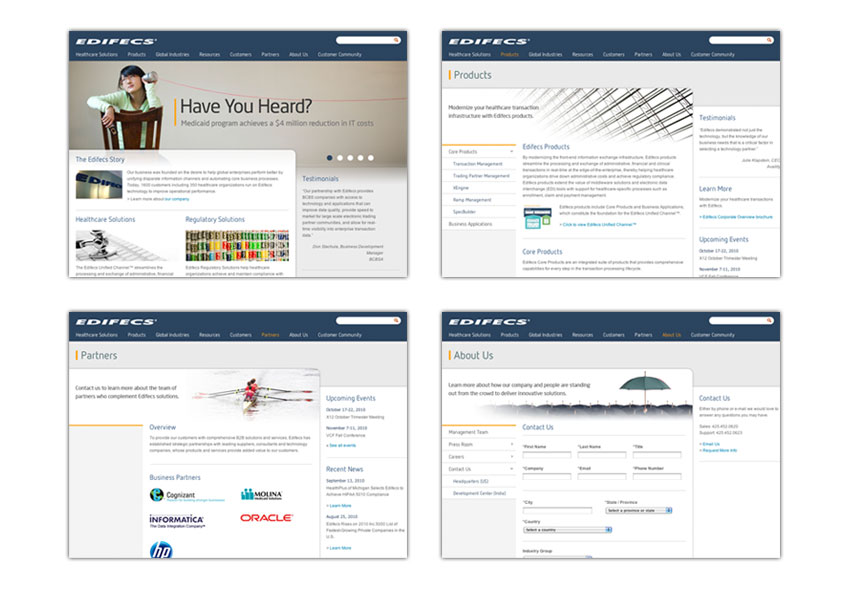 Puget Sound Energy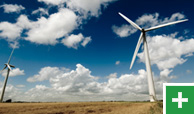 Using our in-depth UX methodology we delivered a five-year technology and web strategy that helps PSE determine a roadmap that will position the utility company to better service their customers.
PSE Re-Energize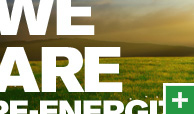 Puget Sound Energy's Energy Efficiency Team looked to Resultrix to support their new creative marketing initiatives. We delivered multiple designs, from one-page marketing sites to immersive web experiences.
Microsoft Visio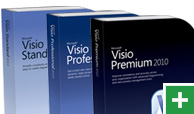 For the leader in the diagramming and graphics space, we're driving awareness and online sales and leads to their resellers in 16 countries. We helped increase their online revenue by 24% on YOY basis and increase organic traffic by 179%.
Microsoft Project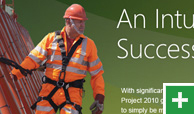 We helped improve the perception of Project in eight countries and drove tens of thousands of trials of their 2007 product. We also revamped their website and helped them with the launch of their new product in 2010.
ZUNE Awareness Campaign
We helped Microsoft Zune and it's affiliates spread the word across the web through strategically placed and designed web advertisements that drove traffic to the new zuneoriginals.net.